About Parish
Once upon a time, Ayikudi was a big Village Mainly occupied and dominated by Brahmins. Around 150 years ago, these Brahmins in order to procure the necessary palm leaves for writing, maintaining the records, brought these Nadar Community People from Moolakadu near to Thiruchendur. Thus they had migrated from that remote area and settled here in Agarakattu among those high caste Brahmins. Initially they eve out their livelihood from taping toddy and making palm-sugar. Later they learnt agriculture and became land owners. Evertudly the Scheduled caste people too came and settled in Agarakattu as laborers in their field. Though a densely catholic populated village. It is only on 2001, seeing the dire need to improve the spiritual life of this village, made as separate parish. Bishop approached the society of the Divine word to take up Agarakattu as a mission parish. The Bishop of Palayamkottai, Most Rev. Jude Paulraj entered into a contract with SVDs and created this New Missing Parish on 21st July 2001 with 13 substations. Fr. S. Arulraj, the P.P. of Tenkasi has taken much effort to make Agarakattu as separate Parish. Fr. G. Paul Jeyakumar SVD was the first Parish Priest.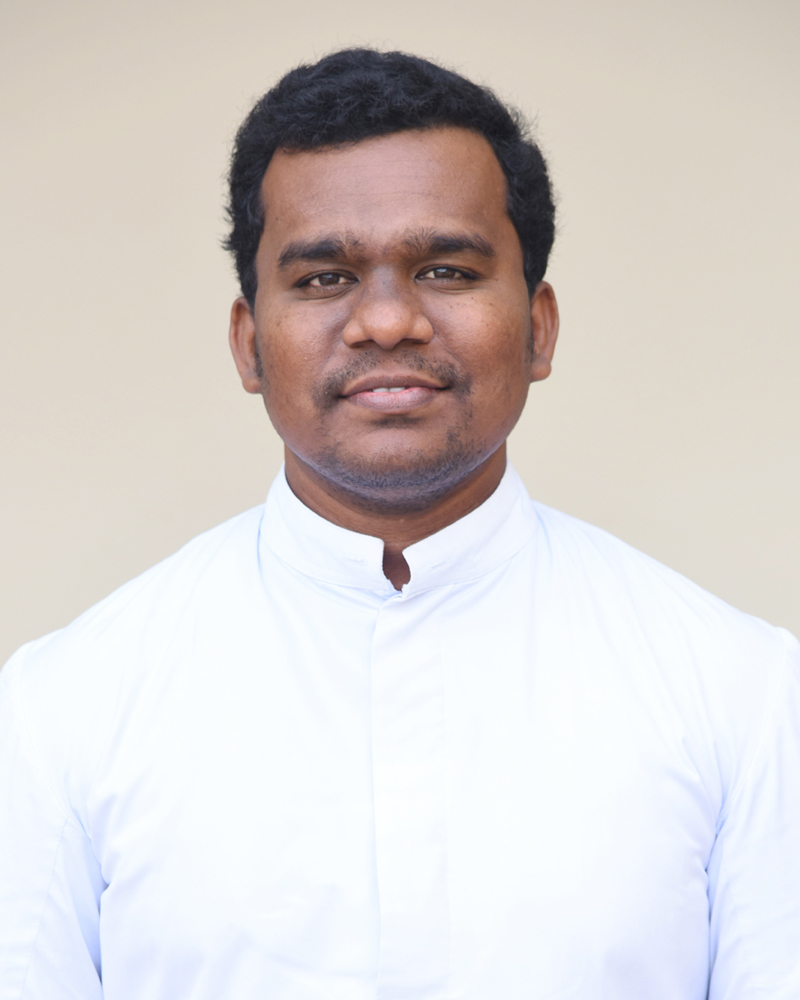 Rev. Fr. Edwin Raj J
Parish Priest
Patron of the Parish
St. Anthony of Padua
Vicariate
Tenkasi
Church Name
St. Antony's church
Established On
21.07.2001
Assistant Parish Priest
-
Succession of the Priests
1. Fr. Paul Jeyakumar SVD, 2. Fr. Joseph SVD, 3. Fr. Anthu Joseph SVD, 4.Fr. Selvaraj L.
Institutions
Punitha Arulananthar High School (School)
Run by RC Diocese Of Palayamkottai (D), Agarakattu
Sacred Heart Dispensary (Hospital)
Run by Sisters of Sacred Heart of Jesus (SSHJ),