Message from Vicar General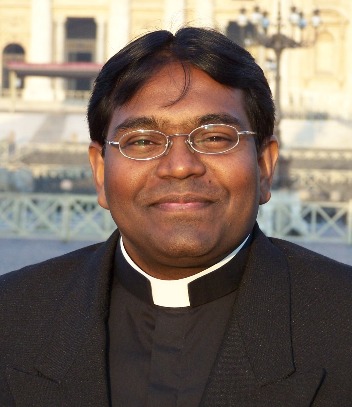 Dear Fathers, Brothers and Sisters,
February second marks the feast of the Presentation of the Lord in the Temple and in 1997 Pope St John Paul II instituted this day as a day of prayer for those in Consecrated Life. Let us remember and pray for the religious, our partners-in-mission, ministering in our diocese on this day.
Dear fathers, the recollection for this month will be on 09th February 2017 with the usual programme. Kindly take note of the date and make you free to participate without fail.
Yours sincerely
Rev. Msgr T. Xavier Terrence
Vicar General